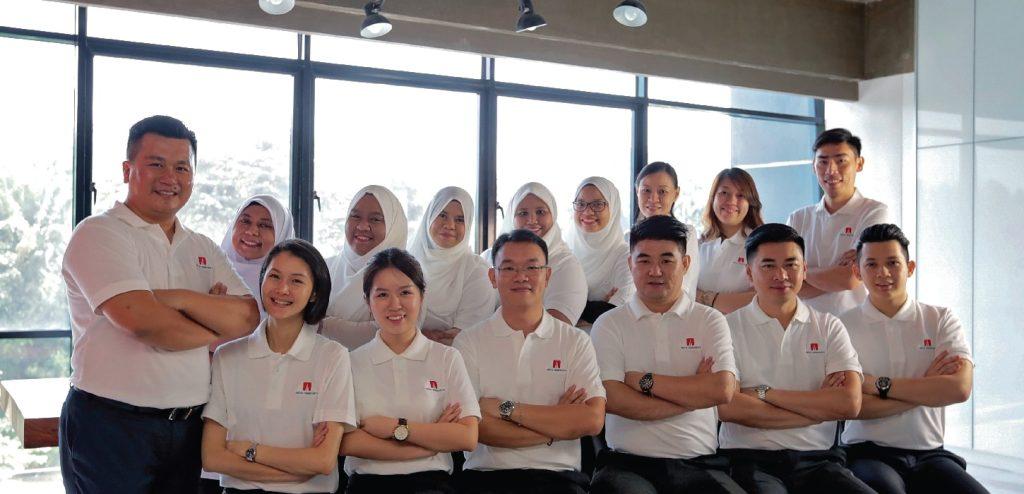 Amplio Ingredients is a Leading Health Supplement Ingredient Supplier and Formulation Specialist in Malaysia, supplying premium health supplement ingredients from prestigious global manufacturers.
We aim to transform the healthcare landscape with a wide range of health supplement ingredients that are high quality, natural, and scientifically certified.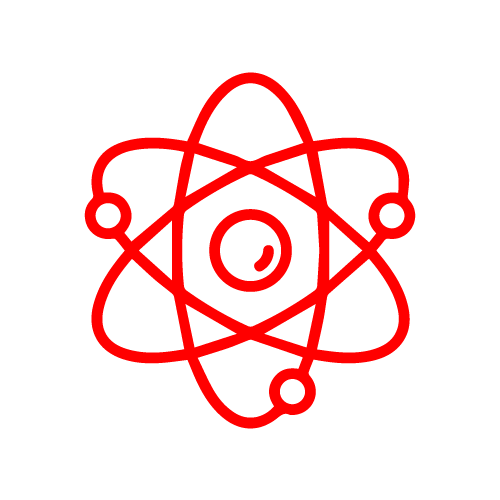 Complete Ingredient Solution For Your Needs & Budget
Enjoy a one-stop solution based on your needs and budget, from formulation, raw material/ingredient selection, regulatory advice, OEM/premix manufacturing to market positioning.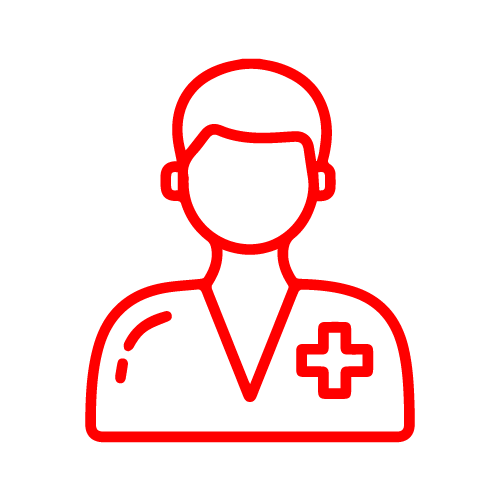 Health Supplement Ingredient Specialists
Our specialists have extensive technical knowledge and market information to help you decide on the best health supplement ingredients so you can deliver high-value end products to your customers.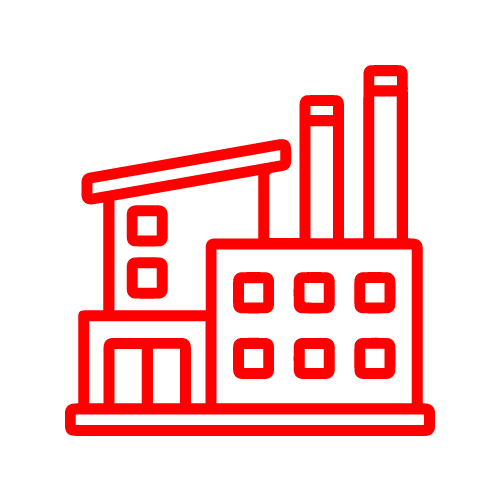 Reputable Principles & Manufacturers
You can get the highest quality health supplement ingredients at the most affordable prices, as we source directly from reputable manufacturers, some of the largest ingredient suppliers.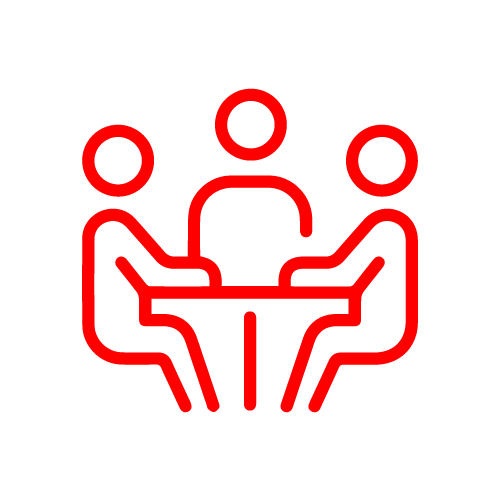 Complementary Healthcare Business Consulting
We provide expert advice on new product development, cost savings and more, so you can start and grow a health supplement business with competitive advantages.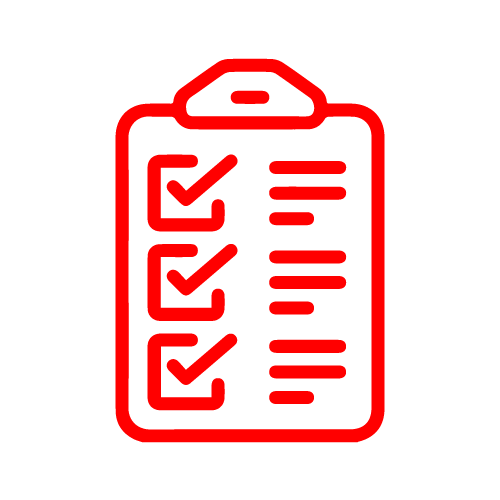 Wide Range of Health Supplement Ingredients
Instead of sourcing from many different suppliers, you can easily choose from our wide range of health supplement ingredients to save you time and hassle.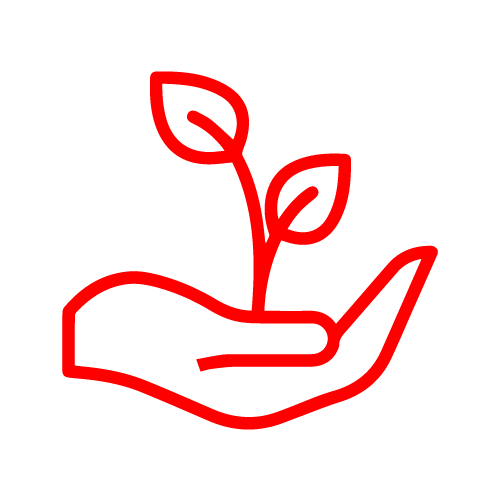 Natural & Scientifically Proven Health Ingredients
We can help you develop health supplements with natural, scientifically proven, high-end patented ingredients to meet growing consumer demand and allow you to sell better.
Satisfied with the product's quality. We had problem with previous suppliers where the product's quality did not match with previous batch. Amplio will check the product's quality before deliver to our factory. They have solved our hassle to redo the quality checking.
Amplio helps me to formulate a men's health product and a women's health product with natural herbs extracts. They help me settle all the product issues from A-Z, raw materials till end product and product's registration. All I need to do is just focus on sales & marketing part. Both my products are very safe to be consume, effective and hot selling in market with many repeat customers. My customers are satisfied with my products. In future, I will let Amplio formulate more products for me.
Amplio have wide range of plant extracts at reasonable price and with available stocks. I'd switched most of my orders to them. I think I'd save more than 20% cost compared than previous. This help my company gain more profits.
Sales personnel will educate me on ingredient's knowledge and lead me to write the unique selling points on my end product's brochure. This make my job easier and faster than before. My boss also satisfies with my current performance.
Looking for health supplement ingredient solutions?